Discover how contributions can make a BIG impact on people's lives!
Back To School is a joint initiative with AMKFSC
The Back To School  project focuses on providing underprivileged primary school students with proper stationeries, shoes and bags.
Gift the children the opportunity to go to school with sufficient materials and resources for the school term to further motivate them to attend school!
It's a small gesture that will leave a big impact! Each hamper costs only $65!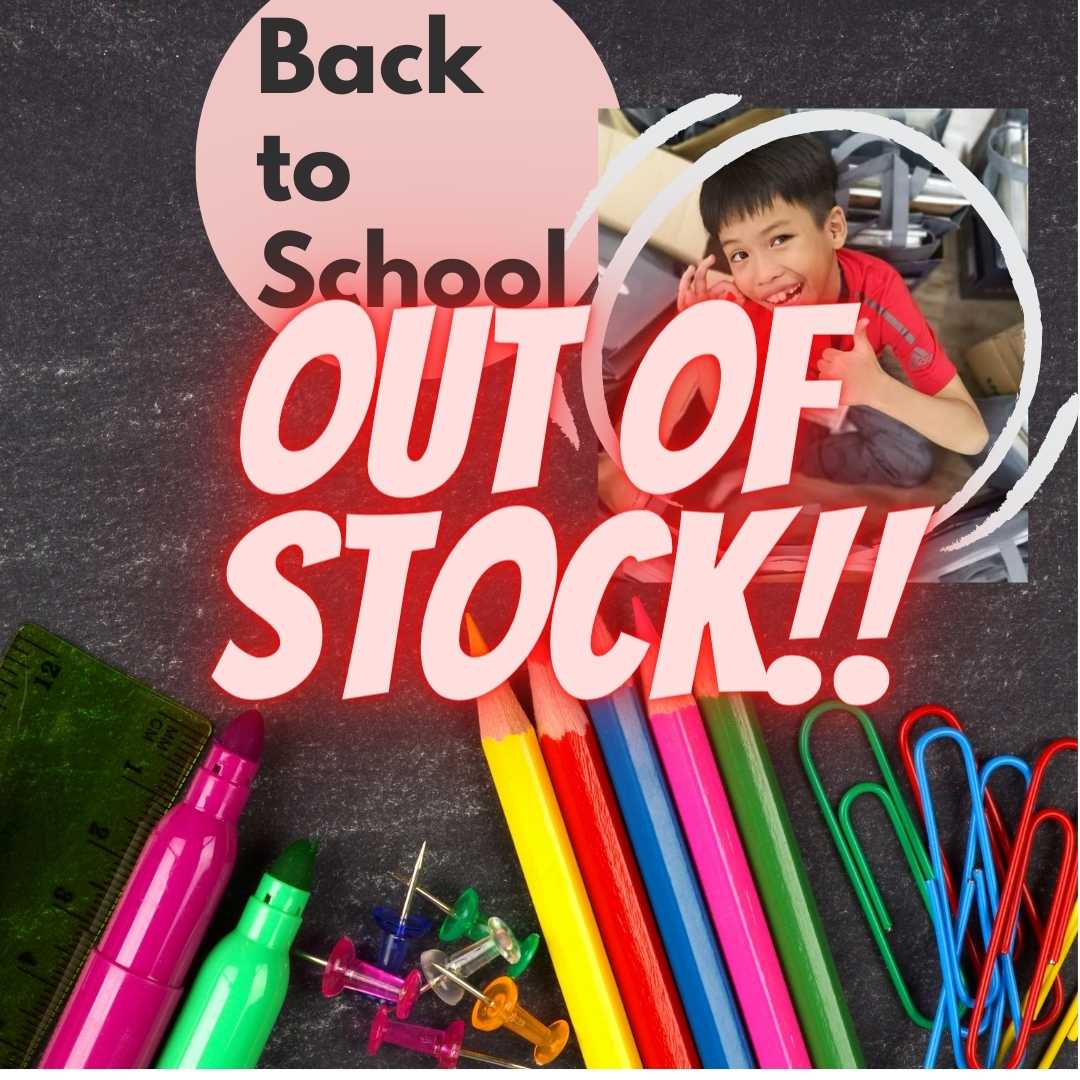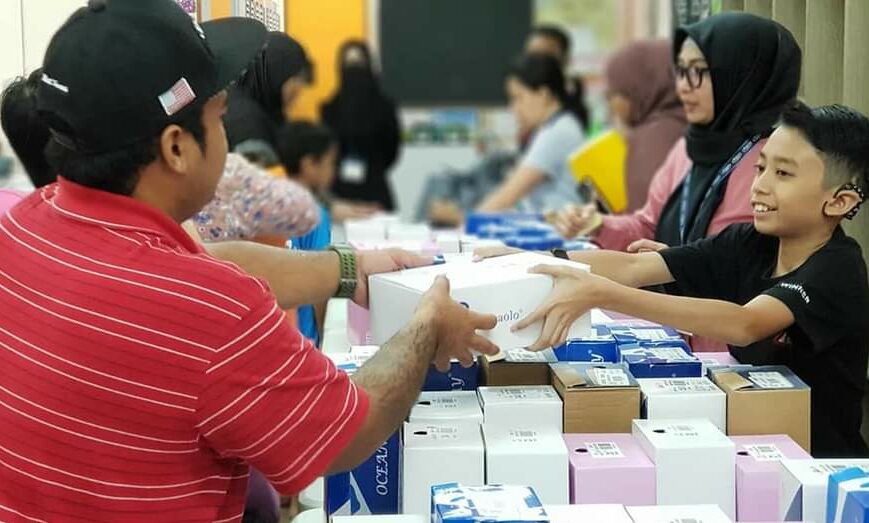 Each package consists of:
Writing materials, pencil case & file.
Voucher for purchase of school shoes.
Voucher for purchase of school bags.
*Please include the sponsor's name during purchase, to be printed on the hamper. You will receive photos of each hamper that you have purchased after distribution is done.